Living Things
May 25, 2012 - 2:54 PM - by Jeezy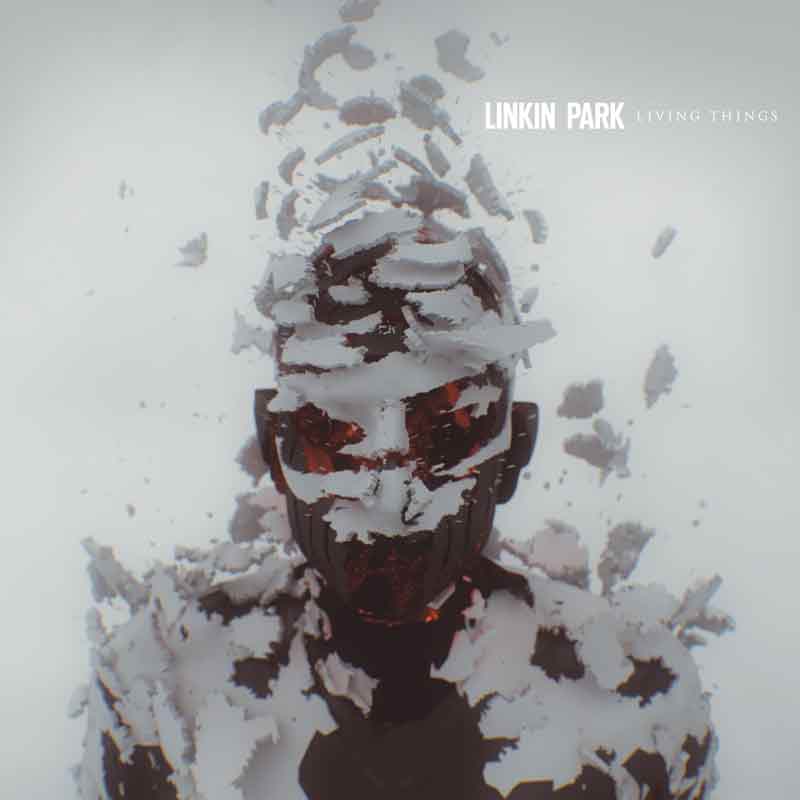 New album is almost HERE! Drops June 26th!

1st Video: Burn It Down - http://t.co/GURWERV8

2nd Single: http://www.lpassociation.com/forums/...ad.php?t=36473

Album pre-order: [Read More]
9 Replies | 5,870 Views
Music Video
Feb 16, 2012 - 8:55 AM - by azemkamikaze03
WATCH THIS
If you guys remember me, then you remember I used to do a lot of music (most not that great lol) but I think I've come a long way. I just did my first music video. Check it out below, i think it's pretty legit haha.
http://youtu.be/vIXLQB0haUQ
... [Read More]
1 Reply | 3,105 Views
This site is still up?
May 17, 2011 - 9:00 PM - by UnhingedMouse0
I'm amazed this site is still up and running...
...who in their right mind keeps paying for the hosting
and domain of a dead site? lol

Anyway, howdy to anyone else who decided to check back in.
7 Replies | 7,978 Views
Where the fuck are y'all??
Jul 08, 2010 - 11:00 AM - by Jeezy
Linkin Parks new album is dropping on September 14th and it's called "A Thousand Suns"

Time to revive this site, don't you think? Where are my LPF'ers at?
21 Replies | 8,681 Views
Refugee Camp
Apr 04, 2010 - 6:55 PM - by azemkamikaze03
Maybe a revival in the works, maybe just a place to become nostalgic about:

http://www.facebook.com/group.php?v=...08584335832191

check it out ppl
1 Reply | 3,504 Views
» Online Users: 12
0 members and 12 guests
No Members online
Most users ever online was 584, 05-05-2006 at 12:17 AM.
» Stats
Members: 9,823
Threads: 13,070
Posts: 447,626
Top Poster: UnhingedMouse0 (3,461,982)

Welcome to our newest member, CynthiaJanex